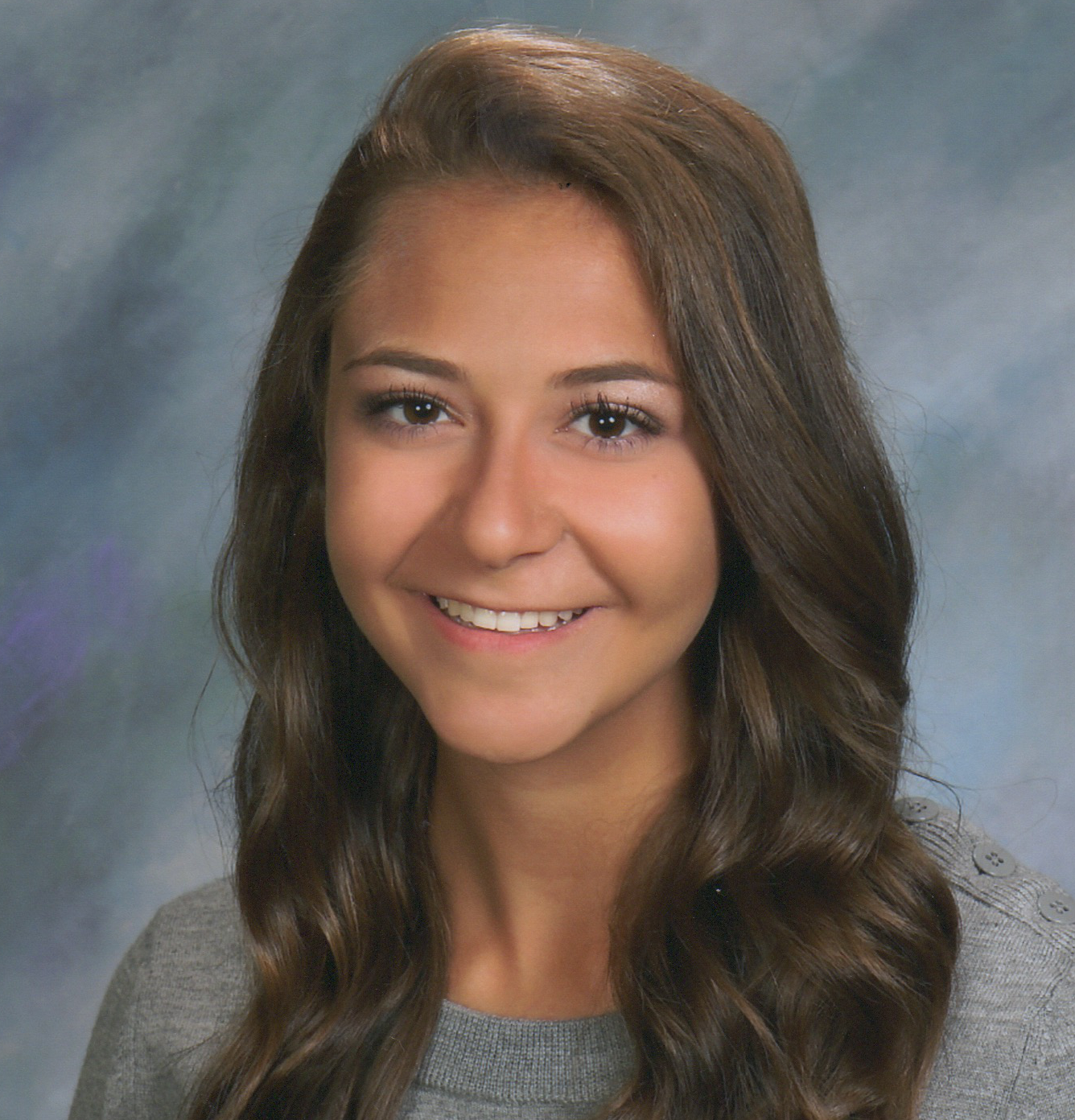 As Account Manager at The Bradford Group, Amanda is responsible for overseeing and managing all client accounts. This includes liaison with clients, scheduling press releases, social media posts, creating targeted media pitches, and sustaining and building relationships with appropriate media. She also oversees the monthly client reports which include all media coverage and advertising campaigns. Amanda is responsible for evaluating inquiries, organizing itineraries with the client for all hosted media, individuals/or groups, as well as following up to ensure the promised coverage.
Amanda, as the advertising traffic manager for client print and digital campaigns, coordinates the creative, the deadlines and tracks campaigns to provide full advertising campaign reports for each media outlet. Amanda also supervises the planning and coordination of special client promotional events.
Amanda is responsible for overseeing The Bradford Group's internship program, recruiting, training, directing & supervising the interns. She developed her keen interest in Public Relations while working as an intern at The Bradford Group. Following her graduation at St. John's University, earning a Bachelor's degree in Communication Arts, Amanda joined The Bradford Group as an Account Executive. She then held the position of Senior Account Executive prior to being promoted to Account Manager. Amanda had always been interested in discovering and learning about other places and cultures but found her passion for travel when she had the opportunity to explore all of Italy on a trip abroad as part of a highschool program.
In addition to her position at The Bradford Group, Amanda is an abstract artist.